News
Powerlines down, buildings destroyed: Severe weather hits Nebraska
Severe weather has made its way back to Nebraska.
Thursday, May 12th 2022, 2:06 PM CDT
HASTINGS, Neb. -- Severe weather roared through Nebraska again on Thursday.
Large hail and consistent winds above 60 mph were common sights in central, southeast and northeast Nebraska.
The National Weather Service says 60+ mph wind gusts and half-dollar-sized hail are possibilities. A gust of 90 mph was reported in Knox County. A fertilizer plant was reported as being destroyed near Oakdale by a wind gust at approximately 3:38 p.m. CT. Central Nebraska, in particular Lexington and Kearney, were hit with severe wind damage.
A total of 45 major power outages have been reported by NPPD, with over 6,000 customers affected. A powerline was reported on eastbound Highway 275 near Neligh. A driver was reportedly trapped by the incident, but was able to reach safety.
In northeast Nebraska, O'Neill has advised drivers to stay off the roads, with the threat of tickets being a possibility. Elkhorn Valley students were sheltering in the school. There was a reported tornado touchdown near the intersection of Highway 9 and Highway 275 north of West Point.
Central Nebraska drivers battled 75-80 mph winds on Interstate 80. Multiple trucks were reported blown over on I-80 in Hamilton County. In Seward County on the south side of I-80, there were pivots reported having been flipped.
The rodeo grounds in Burwell suffered extensive damage, with rodeo board members announcing that they will attempt to organize a campaign to rebuild the grounds.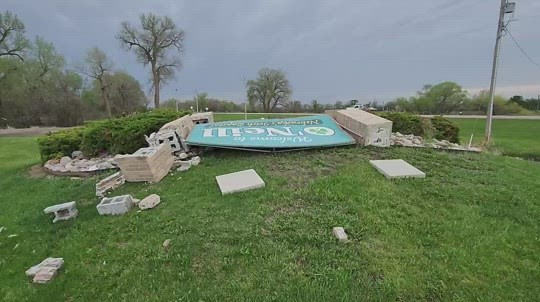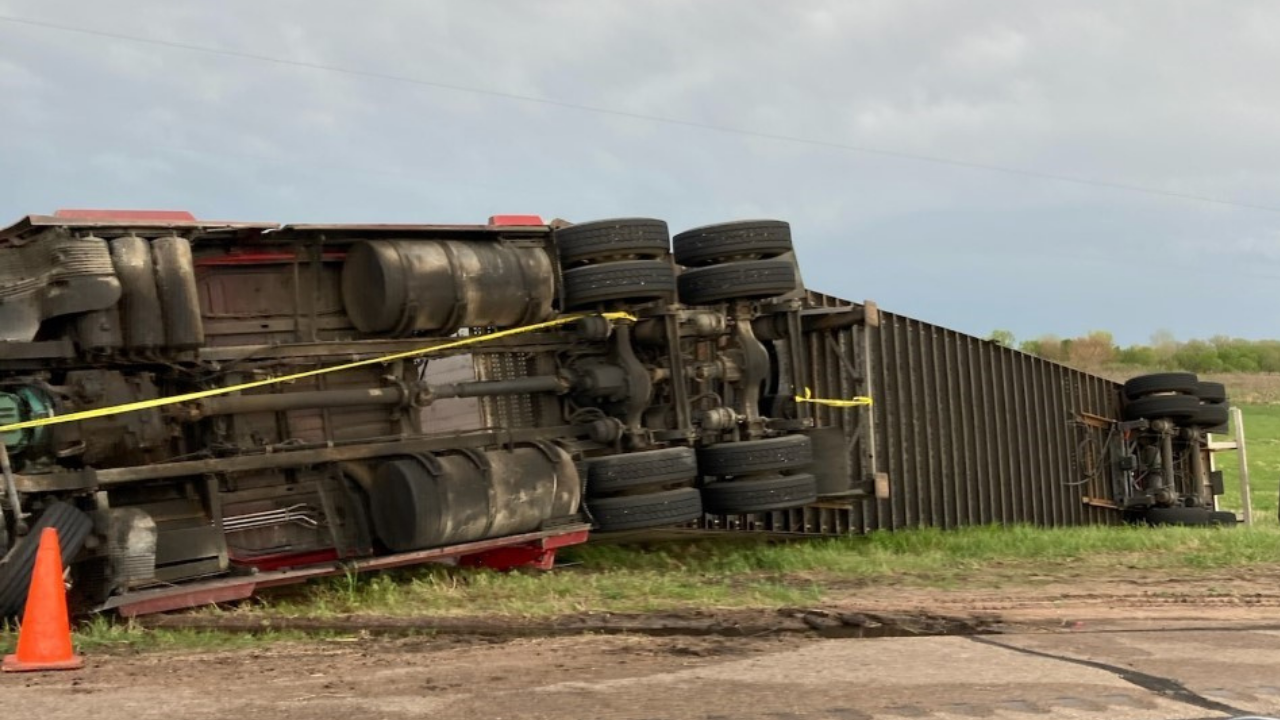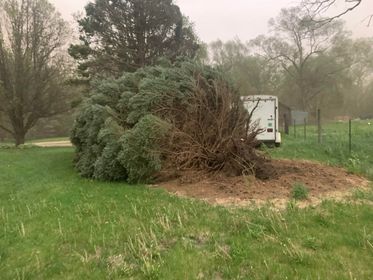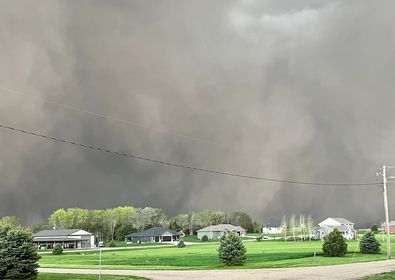 Stay tuned to News Channel Nebraska for the latest updates.